Welcome to III Branches Law, PLLC.
The law firm name comes from the three branches of government (legislative, executive, and judicial), where we have been advocating for three decades. At this firm we believe in making you relevant. Our team concentrates on developing your story using individualized legal strategies to get your voice heard. We face adversity head on with integrity and will fight for your self respect and vision. Call us for help when facing seemingly insurmountable barriers, particularly where government regulations or individual rights are involved.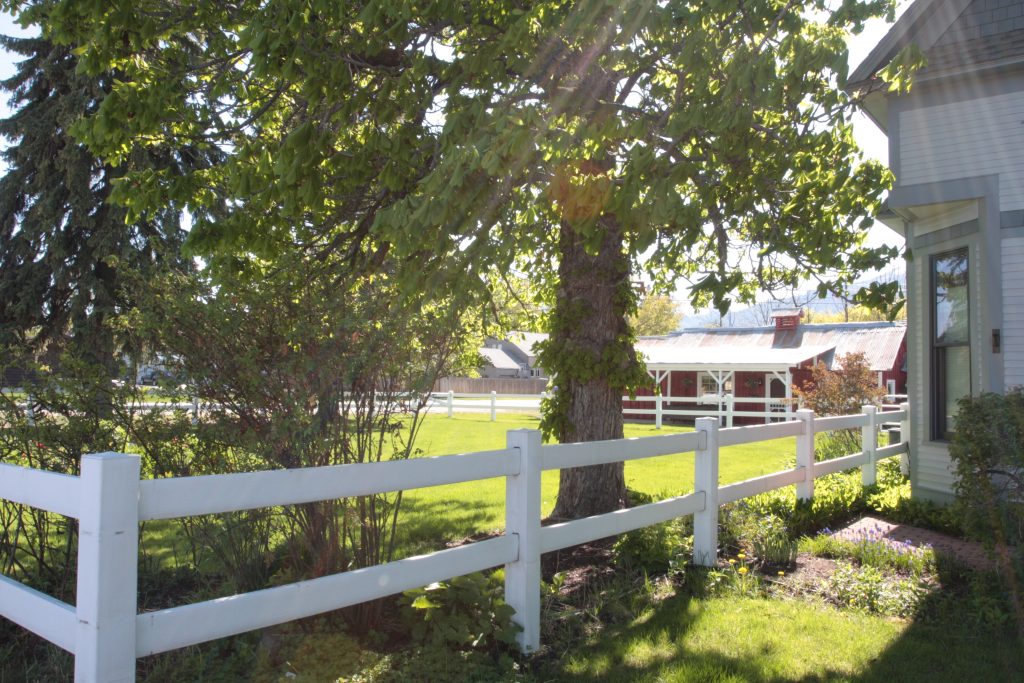 Litigation Support Service
Office suites and overnight accommodations with free internet available for litigators and clients trying cases in Ravalli County. Three blocks from the courthouse and a golf cart available for easy pickup.